Waterford storage units - our storage units provide you with the best way to store anything.
Maybe you're renovating, and need somewhere safe for your belongings. Or have you grown out of your home or shed? Do you need storage that is right here in the city? Whatever your needs, Rent-A-Box is the solution for you. We offer facilities for short and long term storage right here in the Six Cross Roads Business Park, Cork Road, Kilcohan Industrial Complex, Ballindud and other satellite sites around Waterford City. The Six Cross Roads being the most popular site located conveniently on the outer ring road which is less than 5 minutes from Watetrford City.
Our storage units are 20ft x 8ft x 8ft.
Need transportation? We can recommend various transportation providers based in Waterford City who can easily collect and bring to your storage unit your belongings.
Rent-A-Box Specifications
Secure - Commercial or Domestic - Dry - Clean
Cubic Capcity:
1,170 cubic feet / 33.13 cubic metres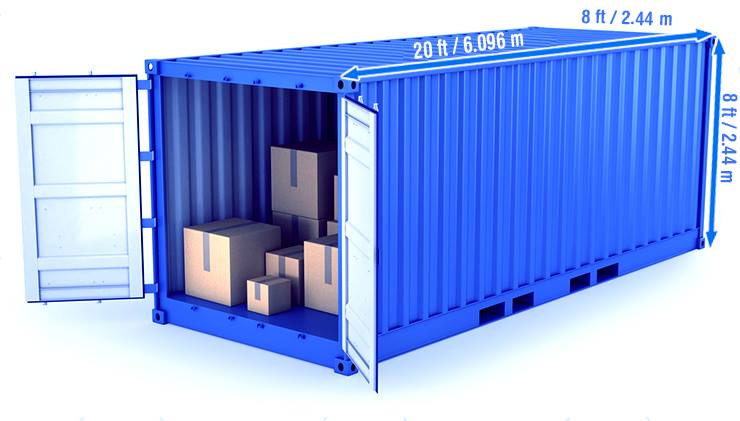 Temporary Storage When Moving House?
We offer you clean, dry, secure storage units located at the Six Cross Roads Business Park, Kilcohan and Ballindud in Waterford. We provide you with a lock and key or you can provide your own. You need to make an enquiry first online (or call us) and then we can arrange to meet you.
What if I need extra space?
How often do I have access to my goods?
What is the minimum storage duration?
What is the maximum storage duration?
Can you provide transport?
Temporary Storage When Moving House?